Testimonials
Client Reviews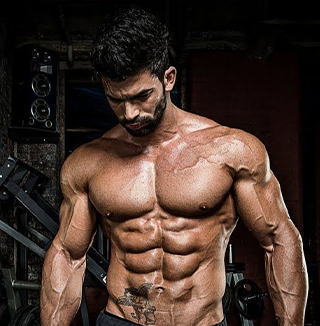 IFBB Figure Pro – Stacy Fujarski
I have tanned with Tan Masters for the past 2 years at my IFBB shows and they always provided great service and a great Tan! I know I can count on the smooth backstage experience at every show they host. From tan to glue to final overall touches. I know I can count on Tan Masters to help me achieve my best look on stage!
IFBB BIKINI PRO Ruth Montes
As a doctor and Scientist, I've spent little to no time on beauty beyond the gym & books. Makeup artistry is still somewhat foreign and now in the competitive world, I've been able to highlight my strengths through the flawless tanning and gorgeous makeup provided by TanMasters, especially @beautybyNancyJ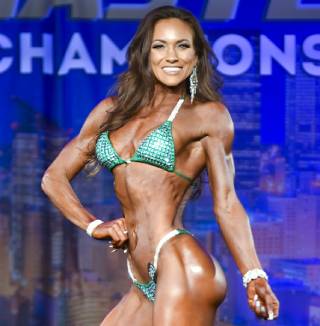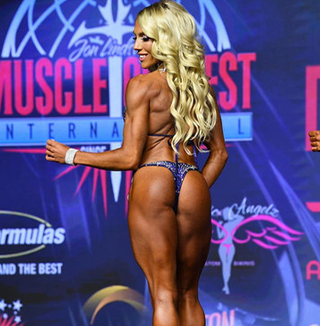 Tracy Allen Liversidge
"Awesome Team.. Fabulous tan at my show in Vegas, would highly recommend!!!"
Janessa Jones
"Boy, did you guys deliver!! I placed 4th in NPC Excaliber Master Bikini 35+ in Culver City. This was my first ever bikini competition, I'd never so much as attended a professional or amateur competition. Thank you for adding the 'shine' I needed to win!
Please send me Elaine's email address. She did an outstanding job on my make-up!! I want to thank her personally and send her some pics. She actually gave me her email and I misplaced it in the excitement of the day. I look foward to working with the Tan Masters team for my next competition. I want Elaine for make- up whenever possible.
Thanks so much!"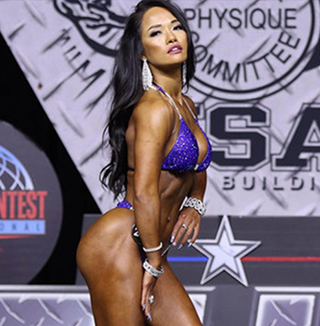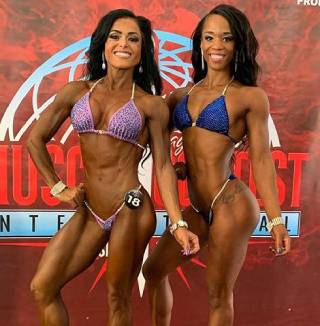 Danitza Freigher
"Be sure to make your appointments with Nancy!! She did an amazing job on my make up for the San Diego Championships!! I won my class and the Masters Overall Title! You won't regret it using Tan Masters!"
Terry Hairston Sculptor
"I highly recommend competitors to get their tan and makeup done by Tan Masters!"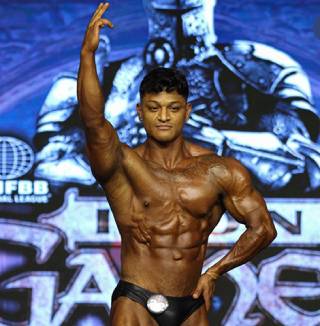 Alisha Peterson
"Great experience for my 1st time and Elaine did an amazing job with my hair and makeup!"